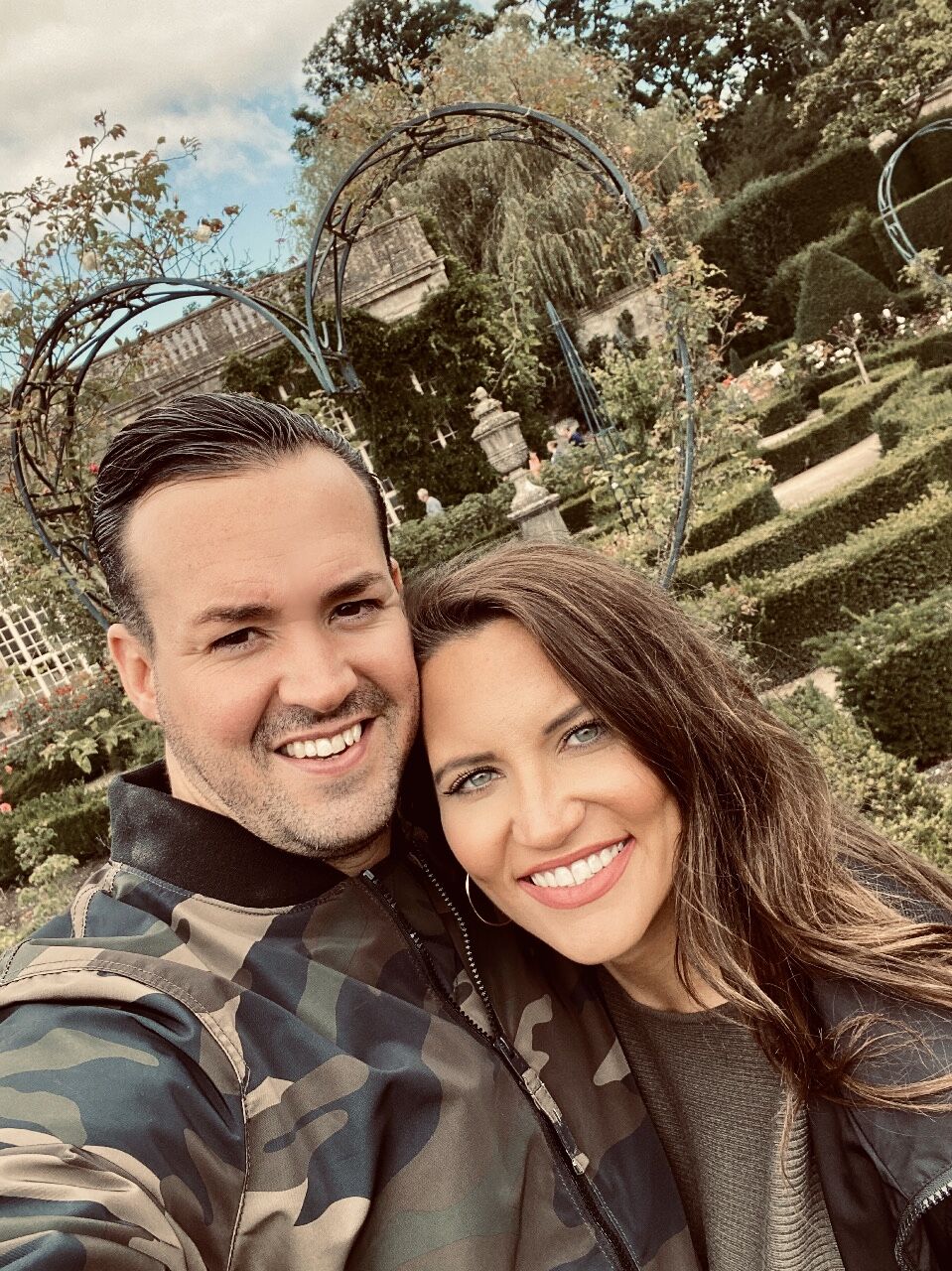 How We Met
I was on an Alaskan cruise with my family and he was the cruise director. We spent as much time together as we could on the ship and stayed in touch once I went home. Now 1.5 years later – we're engaged!
How They Asked
We were supposed to go on a Mexico trip for my 30th birthday in March 2020, but due to COVID our trip got cancelled. He had a super romantic night all planned out and it got ruined.
Because he is from the UK – I didn't get to see him for over 4 months. I finally got to go visit him and we went on a fishing trip in France where he proposed in front of some friends at a BBQ.