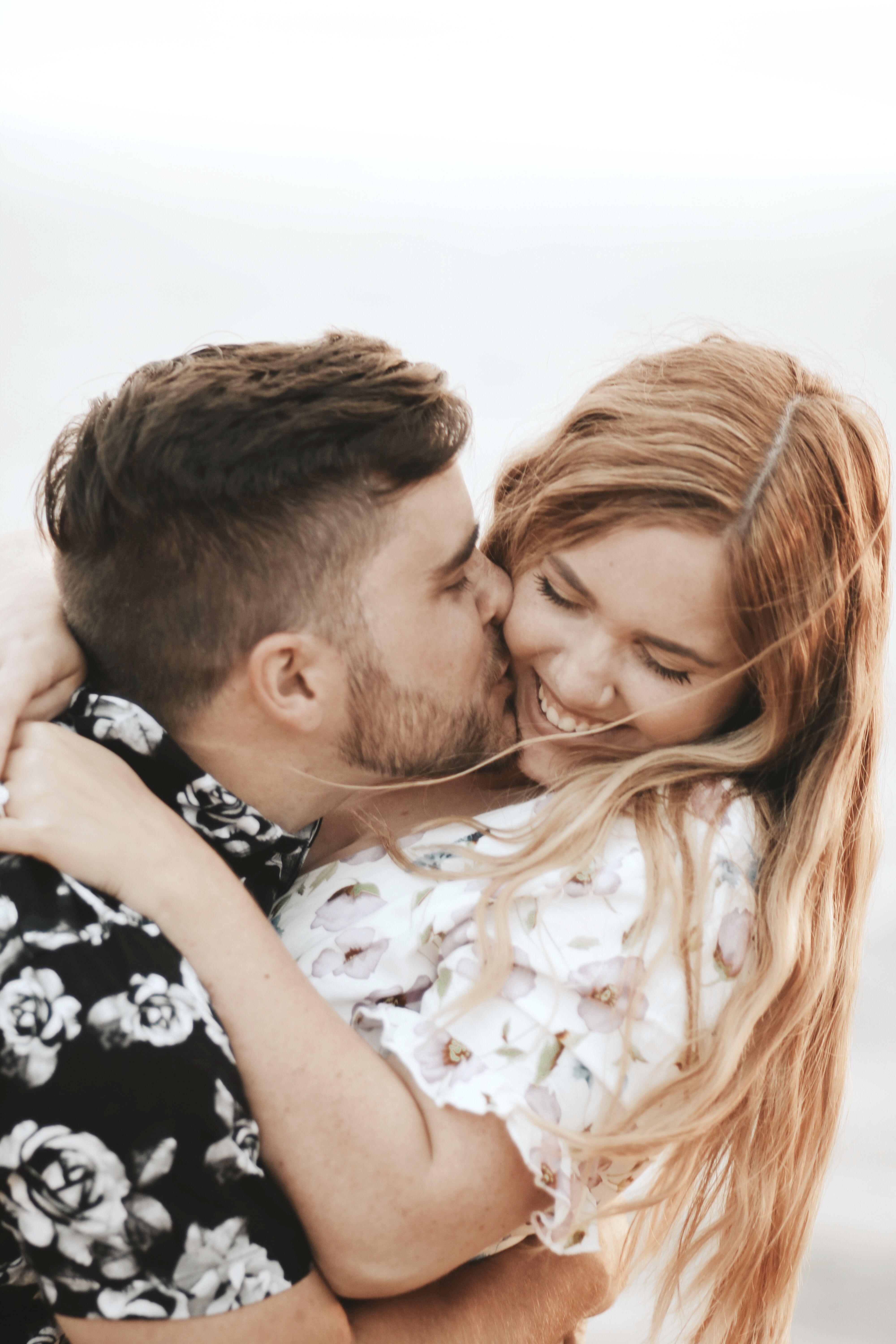 How We Met
We met on a Saturday afternoon at Novo Brewery.
A get together with friends, with a surprise introduction. From my perspective, my friend Amy and I were out for drinks but little did I know she had a friend she wanted to introduce me to. Jamie tells me that, he loved me the second he saw my pretty blue eyes peer through the top of my sunglasses. After that night we were inseparable. Spending every late night after work, and the weekend we had available.
How They Asked
A "casual" Sunday. Jamie had given my mom a note for me that said, "You have one hour to get ready, and someone will be by to pick you up." Leading to a whole series of clues, all too memorable & cherished locations throughout San Diego. Sweet friends, and family at each destination and spot. And a sunset proposal at the beautiful Sunset Cliffs.