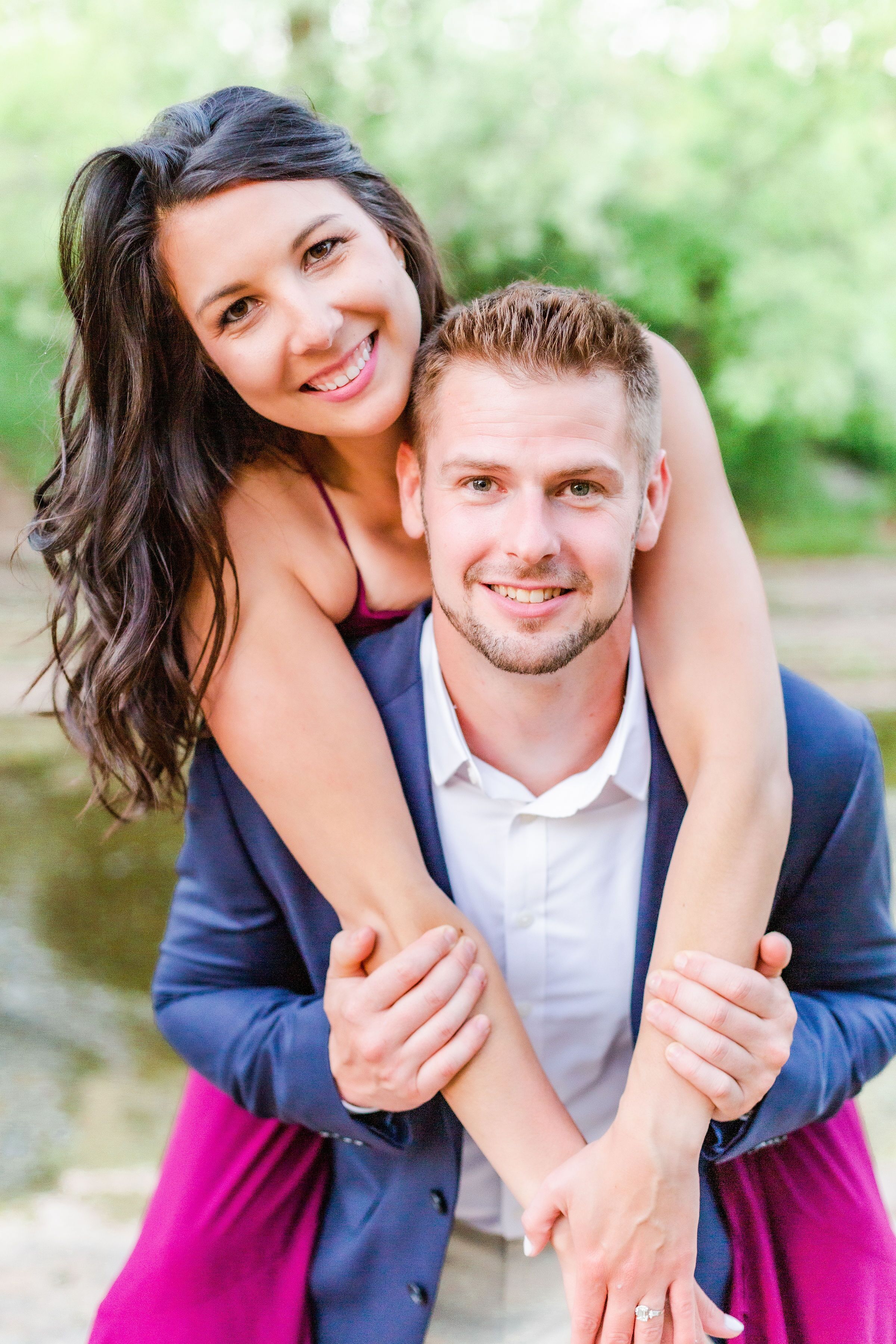 How We Met
We met via online dating.
How They Asked
My fiancé re-enacted our second date which was the defining moment in our early dating relationship. He took me to the NEW Zoo and proposed in the same spot he knew our relationship was special. He planned the proposal 1 year from our first date. He then took us to the restaurant we had dinner on our second date and then we finish the evening with the movie we watched on that same date.
He wanted me to remember our perfect second date with a new ending, due the first time we went on that date I ended up with food poisoning. The second time we went on the date the ending was perfect.