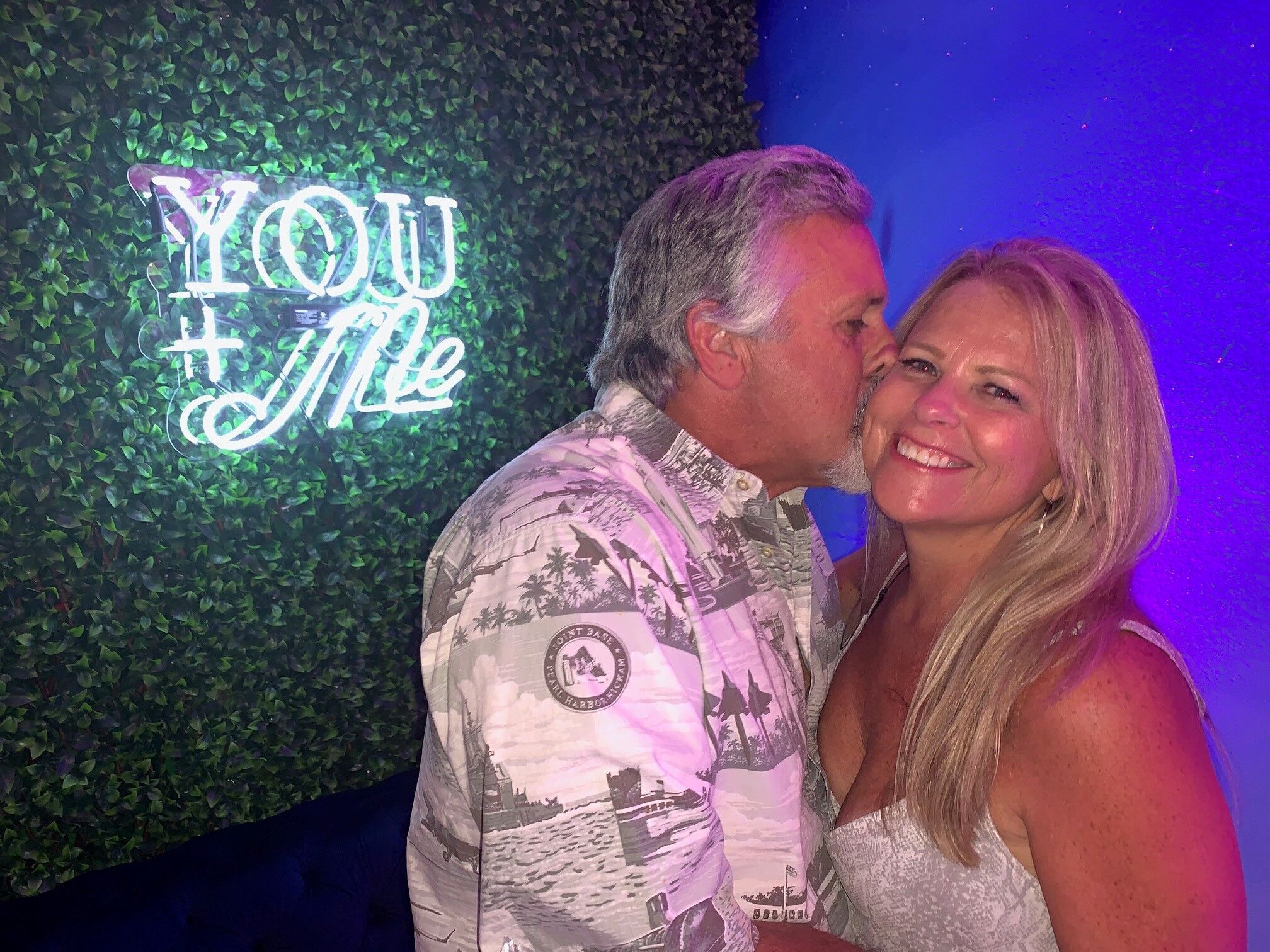 How We Met
COVID True Romance
We met via Match.com on 9/10/2020
Spoke on the phone for endless hours 9/11-15/2020
First date, takeout pizza at my apartment on 9/16/2020…absolutely Love at First Site!
We ended up getting married in Vegas on 9/26/2020 but have a real ceremony/reception planned with our family and friends on May 15, 2021.
How They Asked
On bended knee in his mom's home office after I fixed his mom's computer issue.