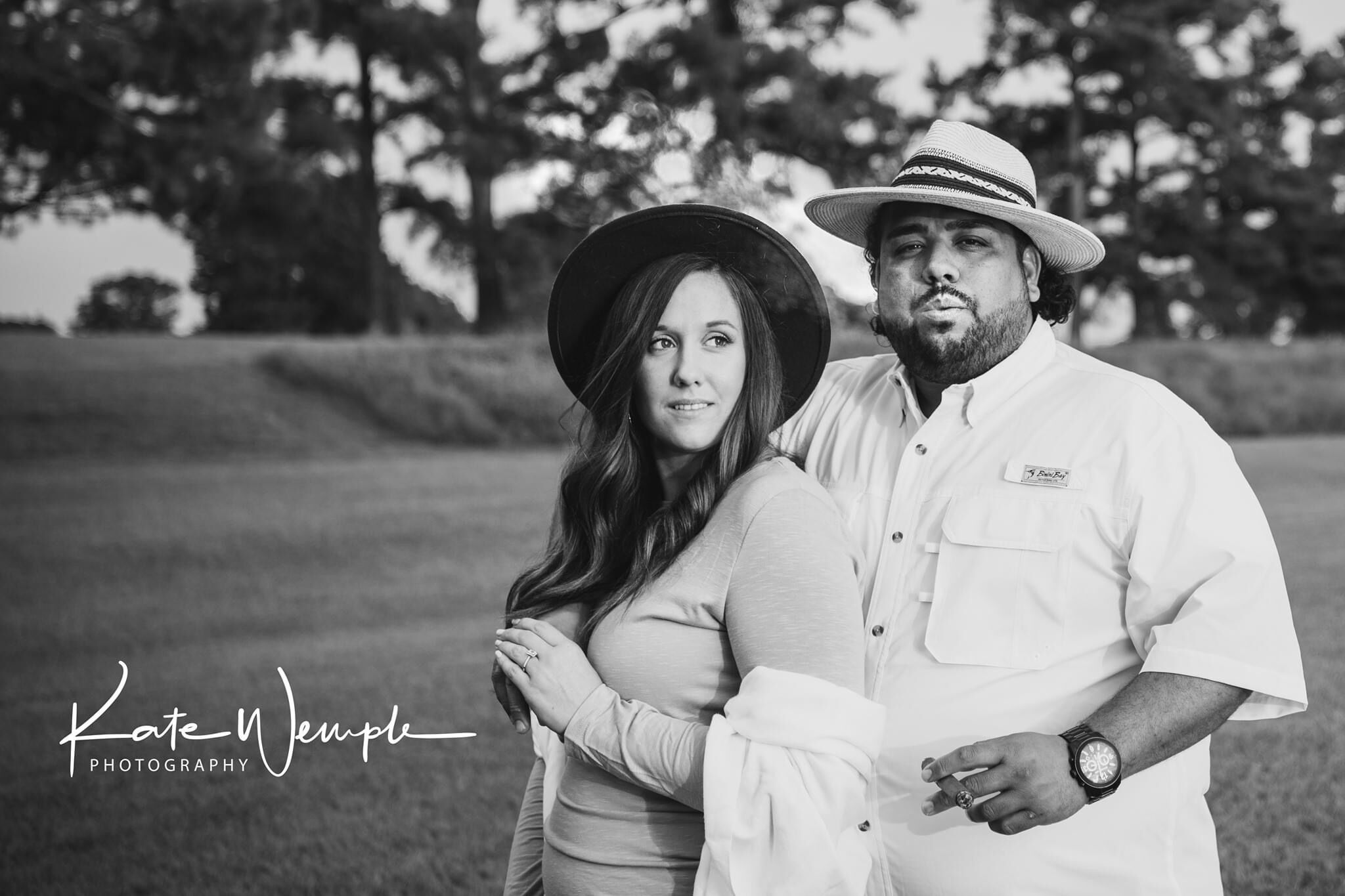 How We Met
Jonathan met Brittney in 2018 while celebrating the love of their close friends. He was a grooms man and she was the maid of honor. The two spent the week complementing each other's actions. while he caused a fuss, she would put things back in order. From those first moment they connected, they were able to share laughs, adventures and a bond that completed each other!
How They Asked
Why Edenton? The question comes with such sweet confusion though the answer is broad and uniquely understood by Jonathan and Brittney. One day when talking on the phone after months of house searching, Jonathan asks with exasperation, "if you could live anywhere, where would you pick?" Without hesitation Brittney replied, "I want yo be where we can be in the water, I want to move to Edenton!" Jonathan paused for a moment then confidently responded, "ok." With Jonathan's strength and courage, and Brittney's organization and vision, they set out on a new journey.
During this global pandemic, Jonathan and Brittney relocated to Edenton, NC to build a home and life together. As they received the keys to their forever home, Lopez proposed on the front steps. Throughout this journey, we molded our family into one, we celebrated and enjoyed spending days with our siblings and parents, friends, and puppies.