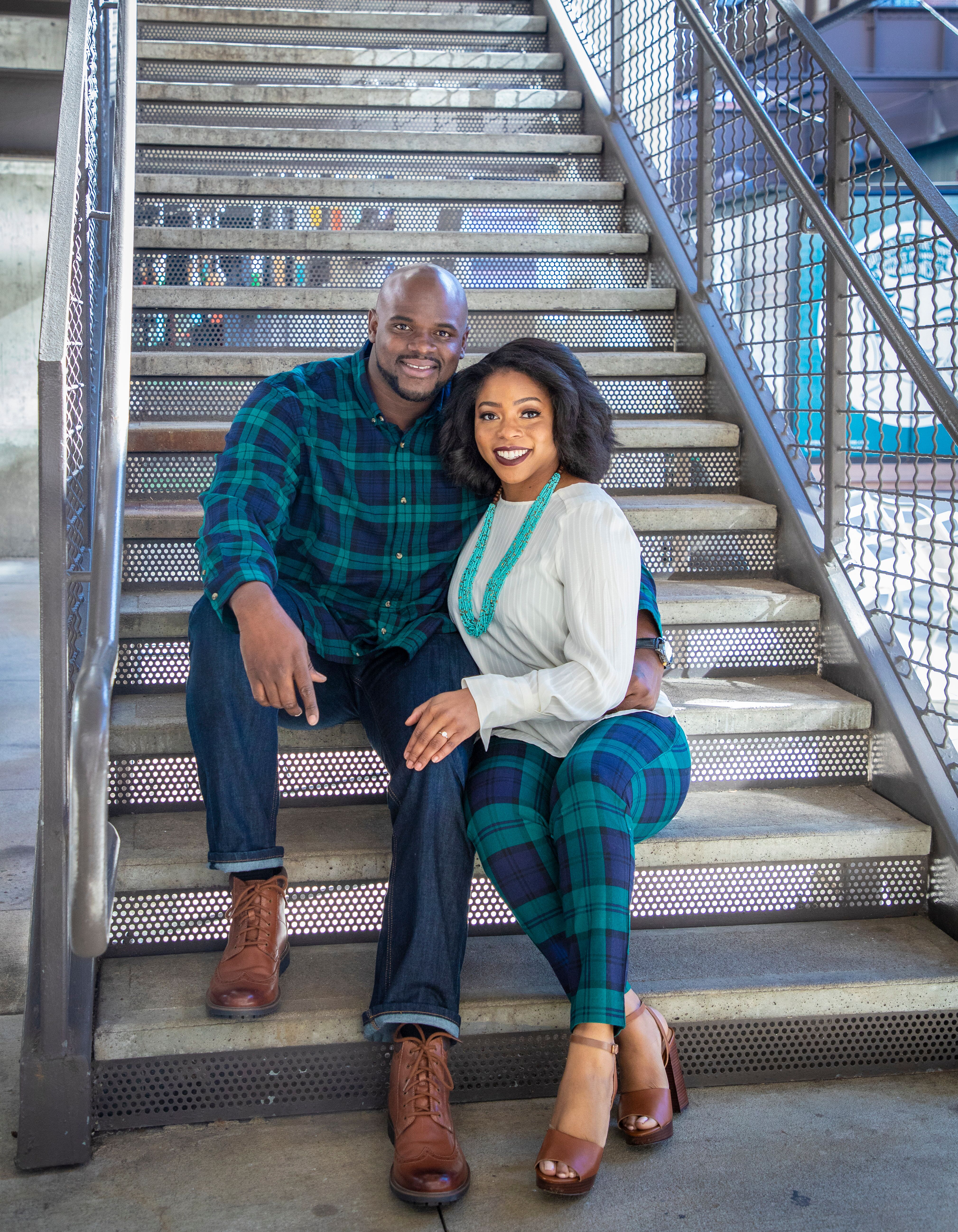 How We Met
We met through a very stubborn and determined mutual friend.
How They Asked
The proposal was intimate, and a wonderful expression of love. In my sister's home with just my immediate family, my nephew brings me a toy box asking for my help with opening it. To my surprise inside was a ring and behind me, my fiancé was on one knee. My hair was not done, I had on no makeup, my mouth was filled with mimosa, but none of that mattered. I yelled out yes and the rest was history.
What I learned after our proposal took place, was what really took my breath away. On August 15th, 2019 we received a sudden and Earth-shattering call that my father had suddenly passed away. What I didn't know at the time is that just a week after his passing August 22nd was the originally planned date of our proposal. My fiancé had invited 80 family and friends to South Florida for an amazing night that he had been planning for months. Sometimes things don't go as planned and losing my father was definitely unexpected but what I have chosen to remember is that during one of the scariest times of my life I was surrounded by those that loved me. You see because the proposal was supposed to take place that weekend both of our families were there for his funeral. My family didn't walk through that experience alone, and I can rest assured knowing my Dad loved the man I am going to marry.