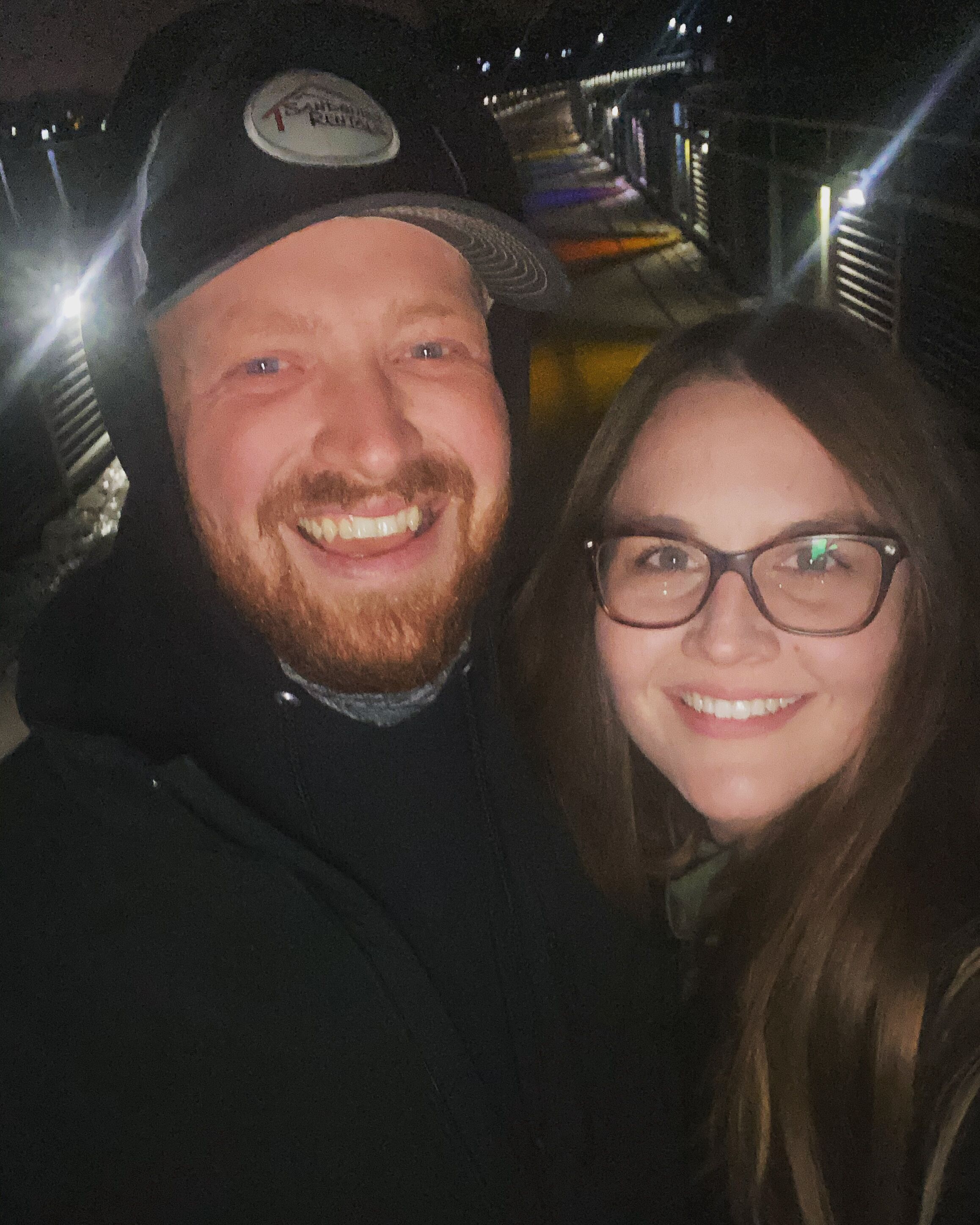 How We Met
We met at church, but we also walked together in a wedding this year, which is how we started dating. It was his brothers wedding and his sister in law (my friend) wanted us to get together…and her plan worked!
How They Asked
We went to the lake that he first told me he loves me. We walked around for a little bit and then he asked if I remembered the significance of that lake…we talked about that for a minute and then he got down on one knee and asked to marry me.
He cried a little…which was sweet.